ANIMATION FOR YOUR BUSINESS

Animatie kan goed werken voor bedrijven en organisaties om iets uit te leggen of te vertellen.

Bovenstaande showreel is een montage van verschillende projecten met vooral een zakelijk karakter.

Animation can work well for companies and organisations to explain or tell something.

Above showreel is a montage of various animated projects mostly of a business nature.
Bekijk bovenstaande showreel voor meer verschillende animatie-stijlen.


Check out above showreel for a variety of more animation styles.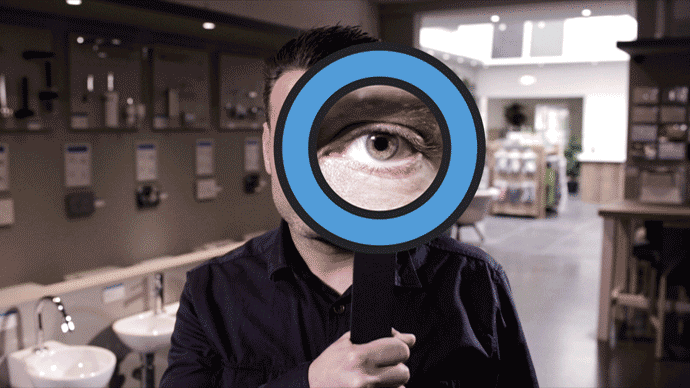 Hybrid animation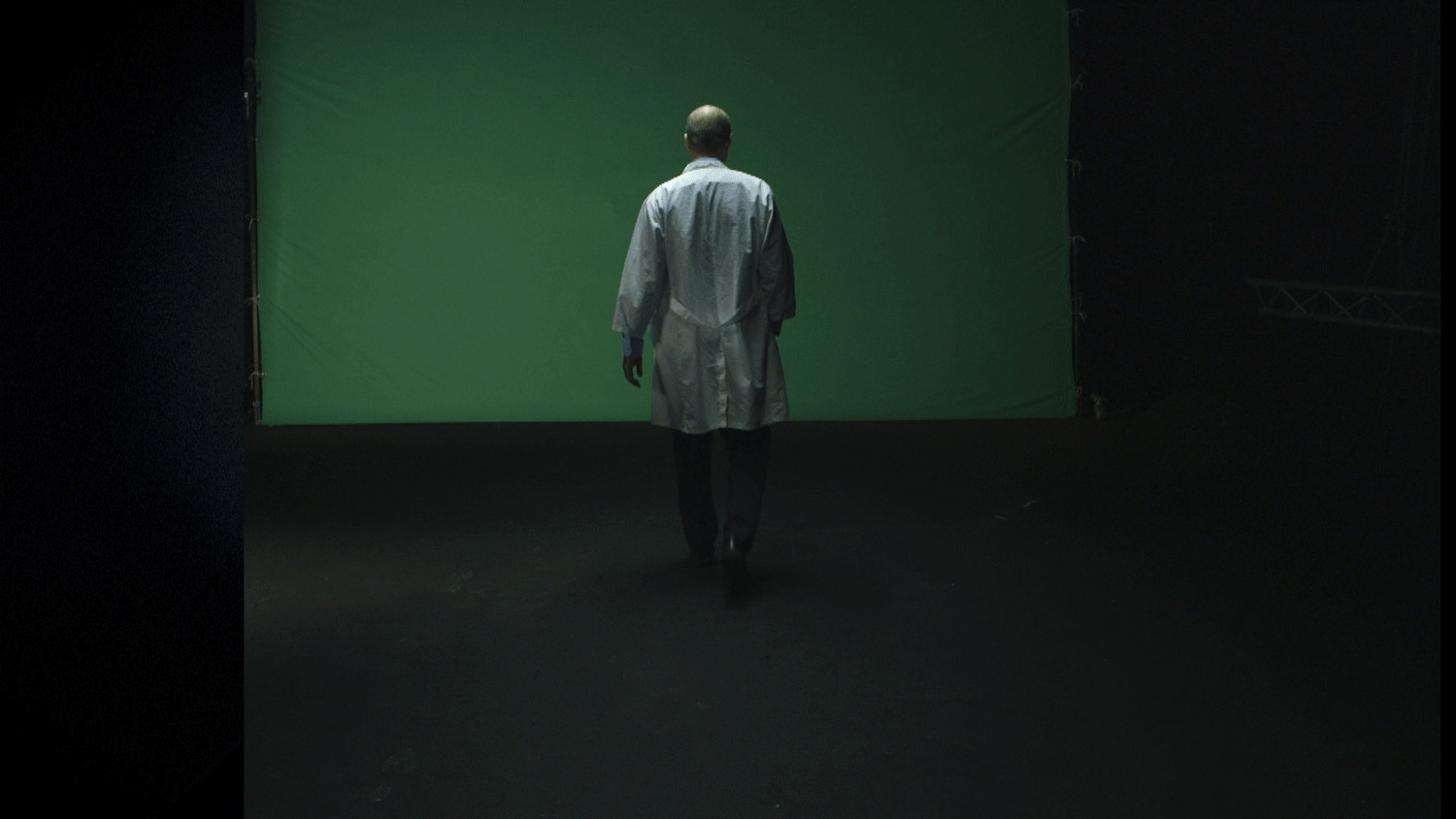 Green screen effect