ACTIFY

De Actify app is een vitaliteits-coach, die je helpt gezonder te leven.

Voor Actify ben ik al ruime tijd actief. Hoogtepunten zijn de creatie van 'Robin de Robot' en vele illustraties voor verschillende toepassingen.

The Actify app is a vitality coach, helping you to live more healthy.

I've been active for Actify for some time. Highlights being the creation of 'Robin the Robot' and many illustations for different usages.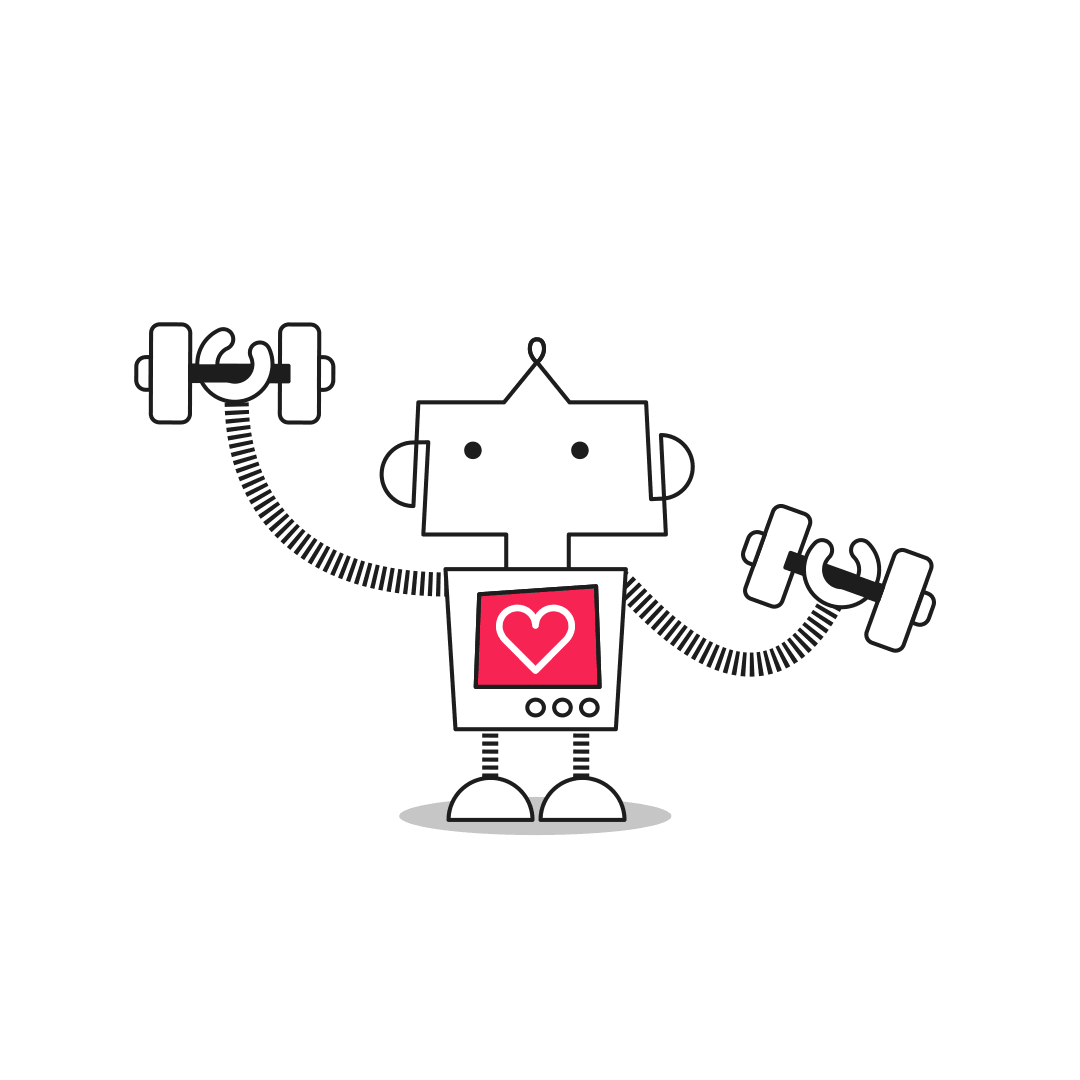 ▲ Robin the Robot
▼ Various illustrations